URAEUS
This men's bracelet has something different: open and asymmetrical with beautiful notched patterns whose design was inspired by the god of the pharaohs. Leather and metal intertwine in a unique upside-down effect. Nicolo chose the model in 18-carat gold-plated brass and Ingrassato leather. For an elegant adventurer effect.
Photo credit @nicolowolf span>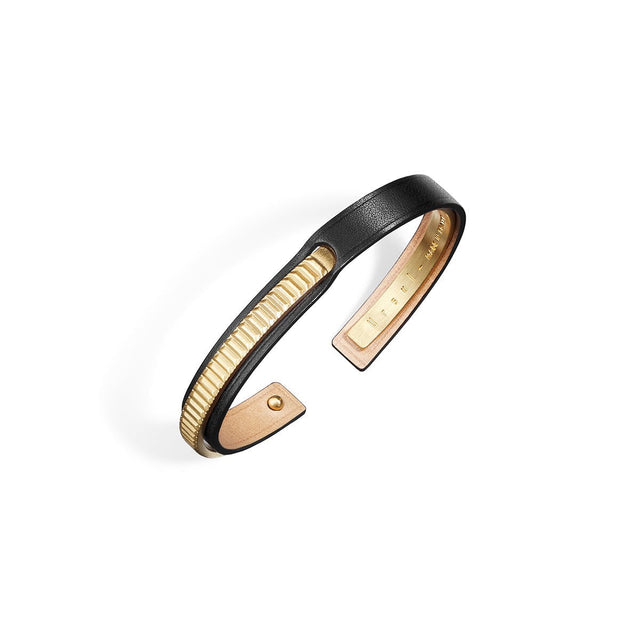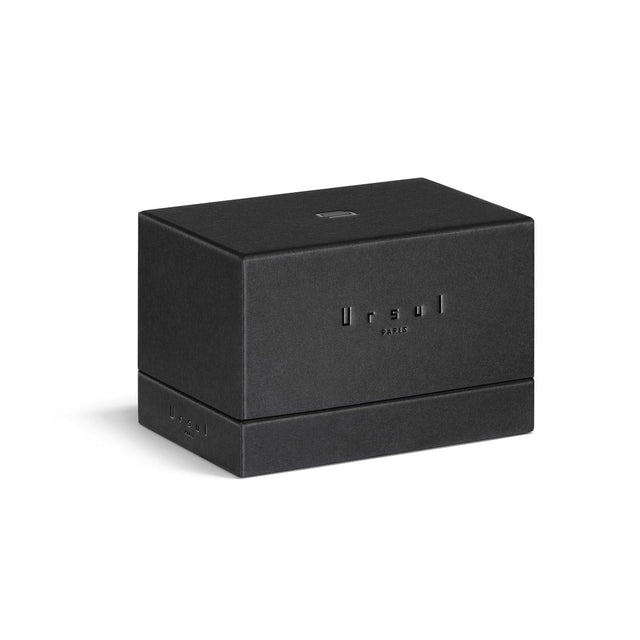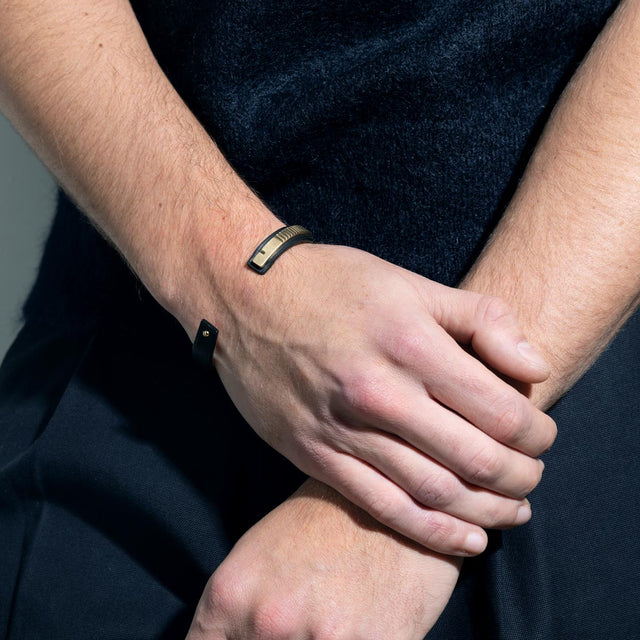 Men's gold and leather bracelet | URAEUS
Men's gold and leather bracelet. The URAEUS men's bracelet in 18-carat gold-plated brass is the unique assembly of a golden bangle with asymmetrical and masculine motifs inspired by a god of Egyptian antiquity. Can be worn reversibly: above / below.
Width: 9mm
18K Gold-plated brass bangle.
"Ingrassato" full-grain leather - Italian oily vegetable tanning
Choice of colors black or brown.
Natural vegetable croupon lining.
Hand Made Paris
Care: leather moisturizer
SIZE GUIDE
Measure your wrist with a tape measure and select your size.
Medium: from 16.0 to 17.5cm around the wrist
Large: from 17.5cm to 19.5cm around the wrist
PRODUCT REVIEWS
RETURNS AND EXCHANGES
Returns:
You have the option of exchanging your product within within 21 days of receipt of your order. Return postage costs are at your expense, reshipping of the exchanged product will be at our expense. Packages must be returned in colissimo with signature and insurance.
Refunds:
You have a period of fourteen (14) calendar days to return the products and get a refund. After receipt and inspection of the item, we will refund the amount paid excluding shipping costs by the same payment method used when placing your order within a maximum of 10 working days.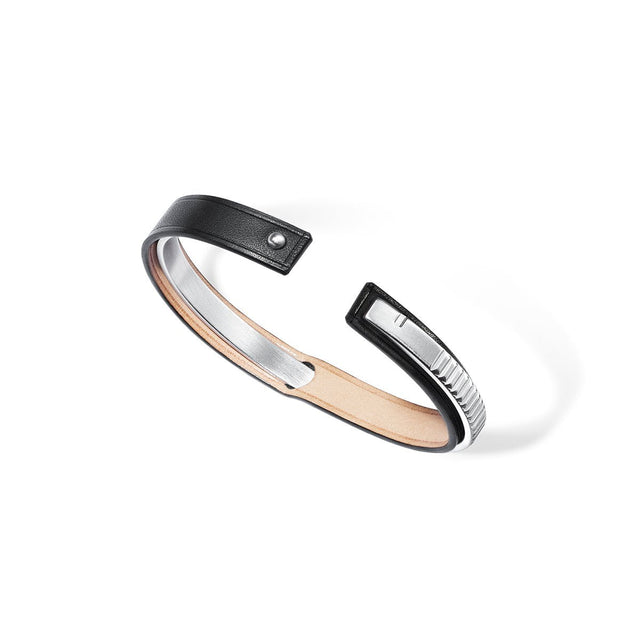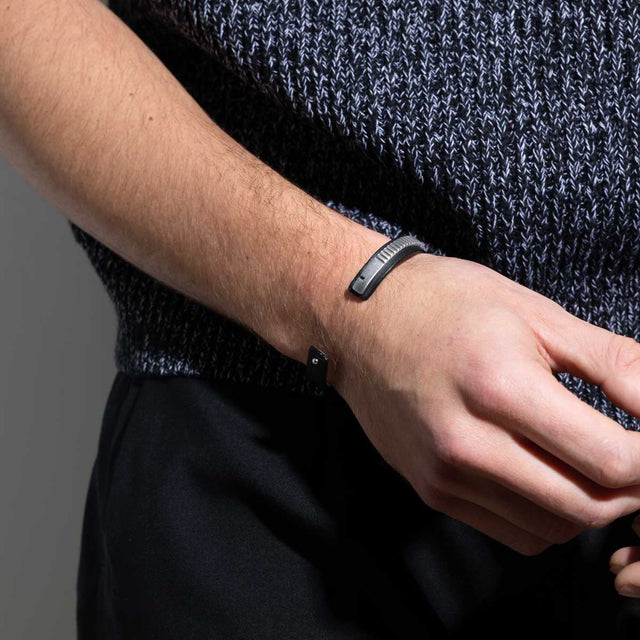 by URSUL®
Men's silver and leather bracelet | URAEUS
Men's silver and leather bracelet URAEUS. With its notched patterns on the metal, the URAEUS bracelet is unique. The combination of leather and metal make it a second skin jewel halfway between the bangle and the leather bracelet. Can be worn in both directions "upside down".
Width: 9mm
Care: leather moisturizer
925 silver plated brass bangle + palladium
Black or brown "Ingrassato" full-grain leather
Vegetable croupon lining (maison masure)
Handmade in Paris
Matte black Ursul case